Read for a short round up of this week's main stories and headlines from around the world. 
Trump declares national emergency over border wall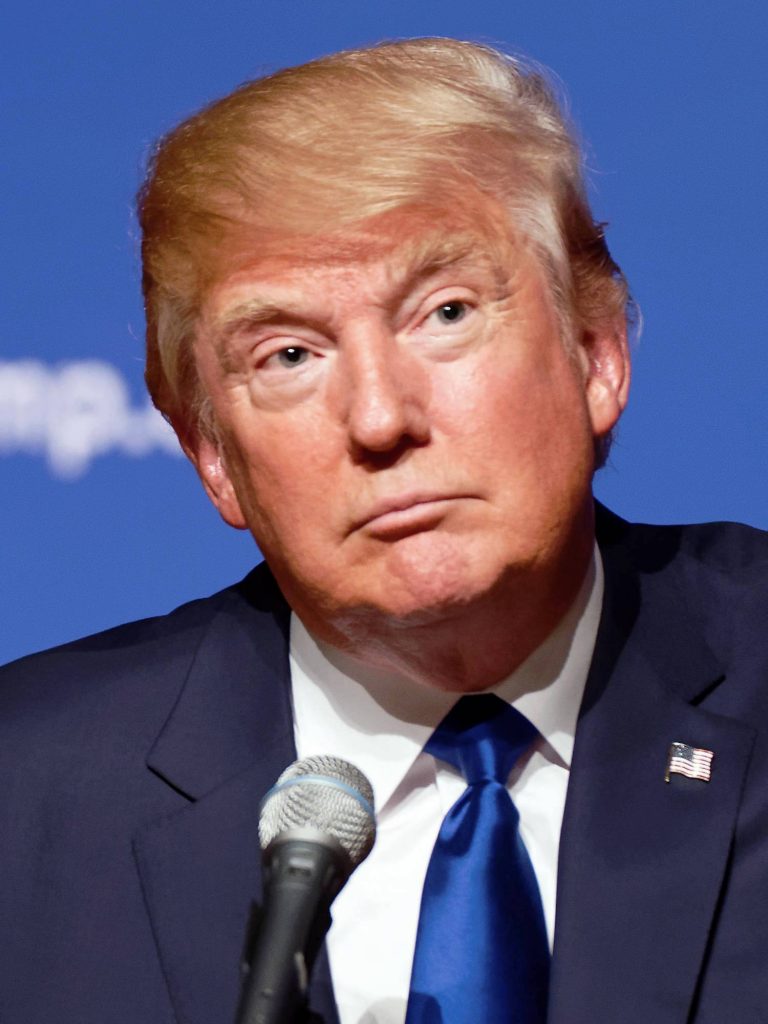 Trump declared a national emergency this week, as he failed to find adequate funding for his planned wall on the US-Mexico border.
The move has drawn criticisms from both sides of congress, with senior Democrats calling it a "gross abuse of power."
IS Teen attempts return to the UK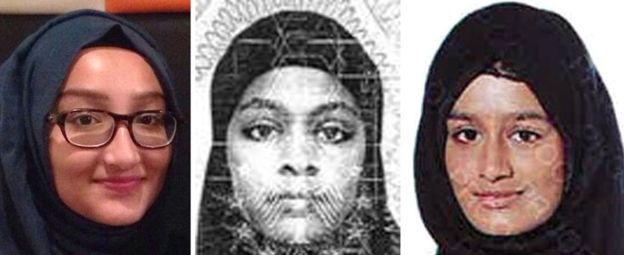 The British woman who fled to join the Islamic State has requested entry back into the UK.
Home Secretary Sajid Javid says he could attempt to strip her of her British Citizenship in order to bar her from re-entry.
Brexit rolls on… PM defeated again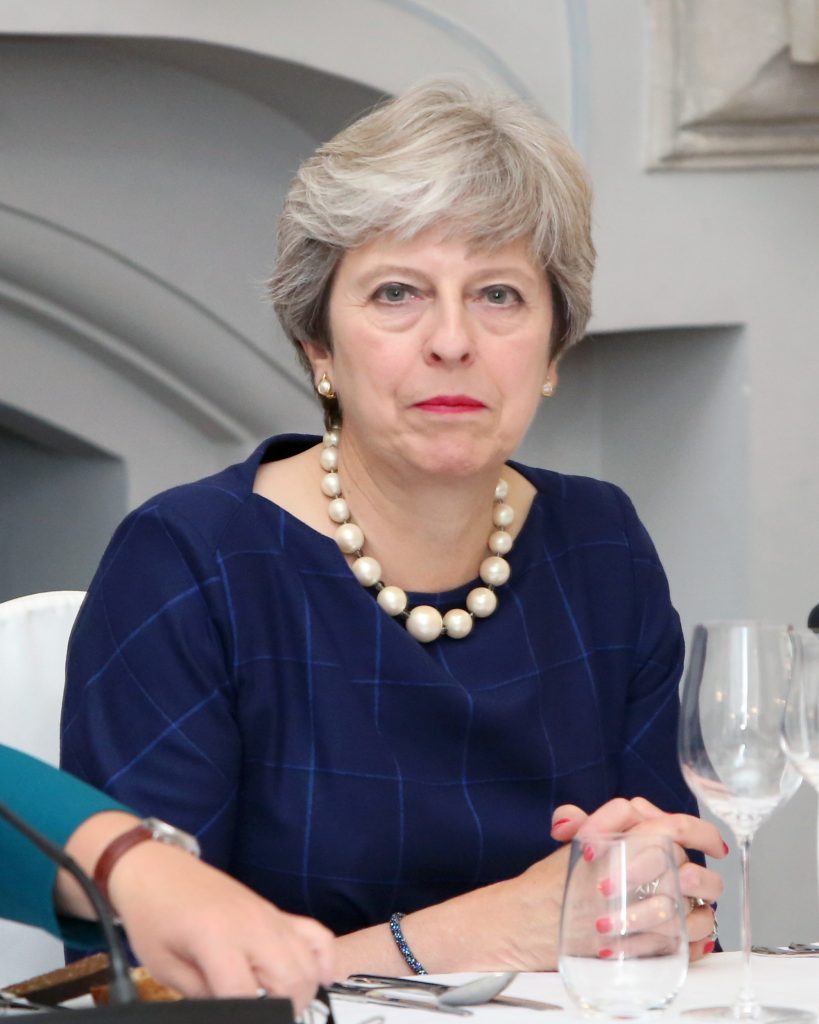 Theresa May faced another defeat in the Commons as MP's rejected a motion which endorsed her negotiation strategy with Brussels.
However, the motion has no legal force and spokespeople for the Prime Minister said it would not change Theresa May's tactics with Brussels.
Spain snap general election called
Spain's third general election in four years comes as incumbent PM Pedro Sanchéz has called for another vote on the 28th of April.
The vote comes after the Sanchéz lost a crucial budget vote this week.
Anthony Joshua chooses New York over Wembley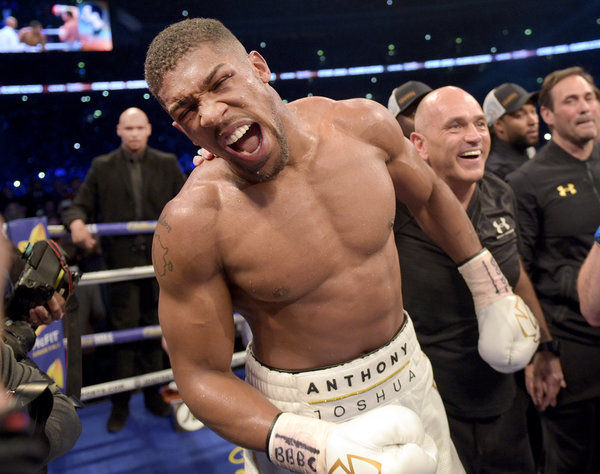 Heavyweight world champion and three belt-holder Anthony Joshua has announced that he will relinquish his planning bout at Wembley Stadium in May, in favour of taking on US challenger Jarrell Miller in New York.
The announcement comes after Joshua failed in negotiations with several heavyweight stars including WBC Champion Deontay Wilder, Tyson Fury and Dillian Whyte.