Buckingham Palace has announced today that the Duke and Duchess of Sussex will not be returning as members of the royal family. Harry and Meghan had formally stepped down in March 2020 in order to attain financial independence. However, they had plans to review the arrangements within the following 12 months.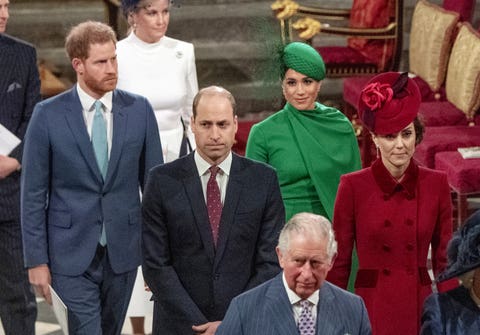 Buckingham Palace put out a statement today in which the queen announced she was 'saddened' by the Duke and Duchess' decision but reassured the public that both Harry and Meghan remained 'loved members of the royal family' regardless of their status as royal members.
The Queen has also confirmed that in stepping down, Harry and Meghan's royal patronages and honorary military appointments will be returned to the Queen as it is not possible to continue with the 'responsibilities and duties that come with a life of public service.'
The Duke and Duchess have nonetheless confirmed that they are committed to their duties and will continue to support the charitable organisations they represented throughout the past year.