A London roundabout near Lambeth Bridge has been identified as Britain's worst cycling blackspot.
The news come days after three cyclists were killed on London's roads over a four day period.
The roundabout at the junction with Lambeth Bridge has had a total of 53 accidents involving cyclists between 2009 and 2015, according to an analysis of Department for Transport figures by Mapmechanics.
Eight of the ten worst blackspots were revealed to be in London, although roads in Oxford and Cambridge were the second and third worst blackspots respectively.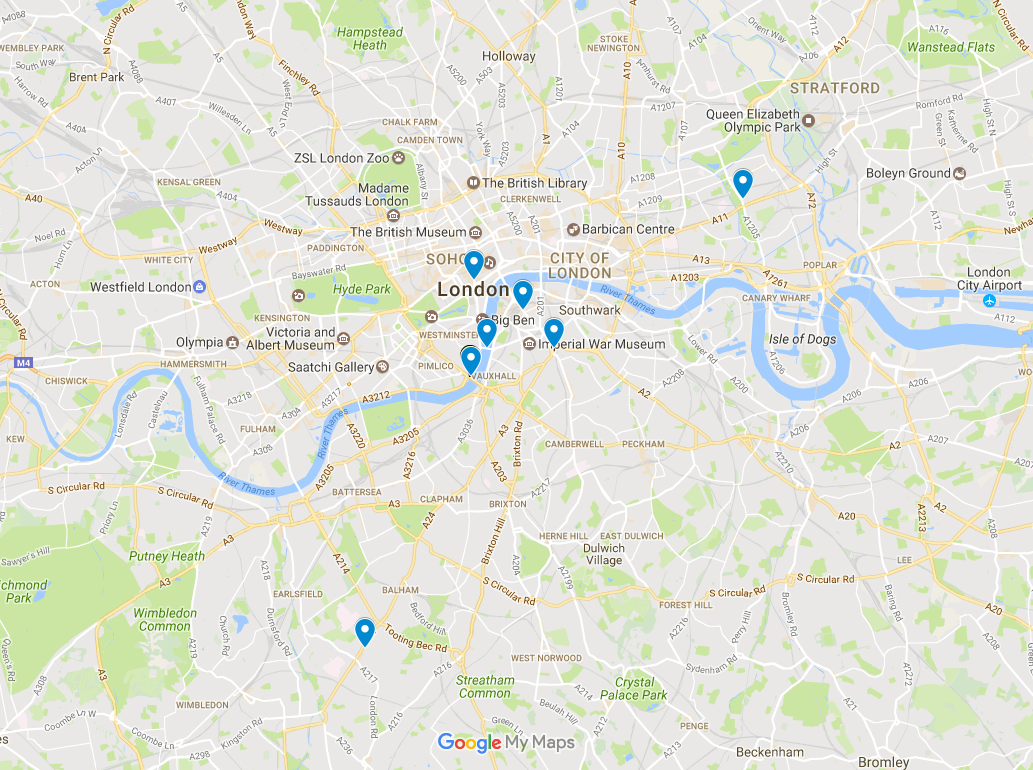 The cyclists' deaths last week prompted a mass "die-in" protest outside Whitehall.
Protesters wore high-visibility yellow jackets and helmets, and laid down on the street for a minutes silence.
Campaigners are calling for increased investment in the UK's cycling and pedestrian infrastructure in the hopes of improving road safety.
They are calling the Chancellor Phillip Hammond to invest 10 per cent of the transport budget on road safety.
With the recent cycling accidents, Kaya Bieler-Rassmusen asked cyclists in London if they felt safe on their commutes.