Today marks the first day of London Fashion Week, with designers showing their Autumn/Winter collections until Tuesday.
The schedule for the next few days is saturated with big names, local designers and emerging talent; bringing together the best of what London has to offer.
Here's a quick preview of today's lineup:
Amanda Wakeley is presenting her newest collection from 10am-6pm. She's known for her signature "clean glam" style and has been favoured by the royal family – including Meghan Markle, who wore a cream coat by the designer to an event at the Natural History Museum earlier this week.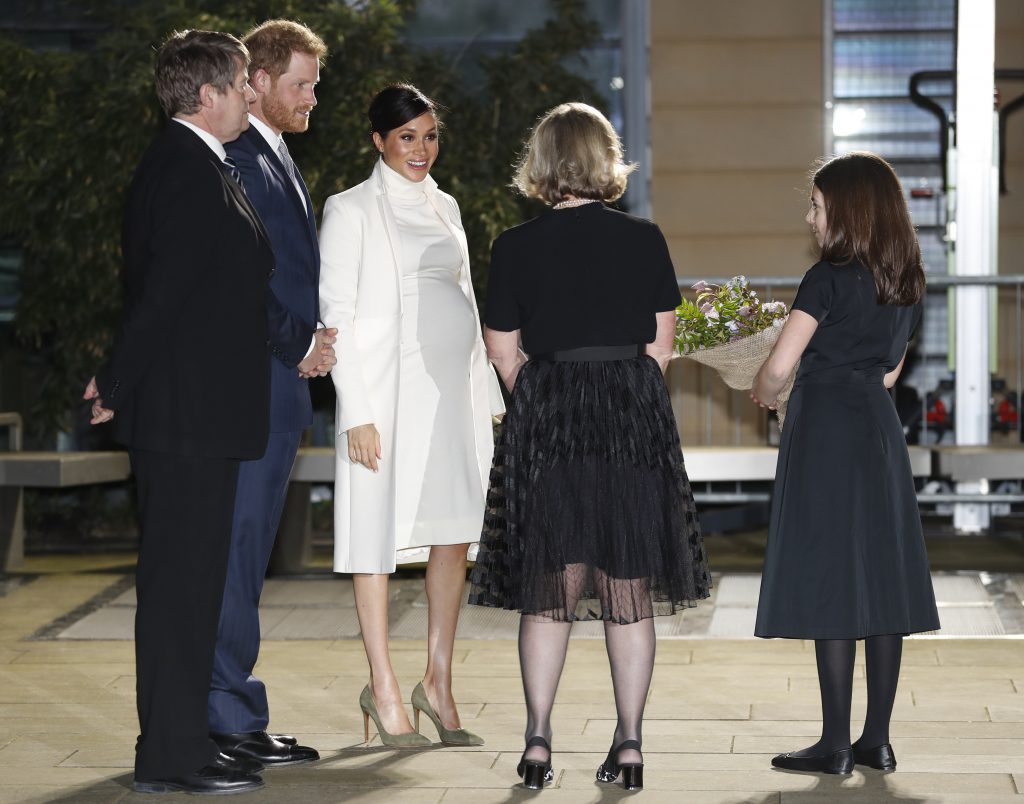 Turkish designer Bora Aksu is showing at 1pm. Known for creating romantic designs, his pieces often incorporate layers of silks, frills and lace. With this being an Autumn/Winter collection, expect to see striking dark fabrics as a contrasting force to his whimsical style.
Local universities Westminster and Central Saint Martins have their shows this evening, at 5pm and 9pm respectively. Both universities have notable alumni, many of whom either develop their own label or go on to work at global fashion houses.
Westminster educated Vivienne Westwood, whose show is on Sunday at 2pm. Meanwhile, graduates from CSM's prestigious MA Fashion programme include Mary Katrantzou (Saturday, 8pm), Christopher Kane (Monday, 3pm) and Simone Rocha (Saturday, 6pm).
In other LFW news, Victoria Beckham announced on Instagram yesterday that she's releasing a beauty brand this year. Her fashion empire turned ten last September, and is showing at LFW this Sunday at 10am.
On City News Radio this afternoon, our reporter Jekaterina Drozdovica is speaking live from Freemasons Hall about London Fashion Week. The programme will also discuss the impact of Brexit on the UK fashion industry. Tune in at 2pm for more.