London Fashion Week returns today to celebrate fashion designers world-wide. One designer in particular has gained a lot of media attention after announcing a collaboration with BBC Earth.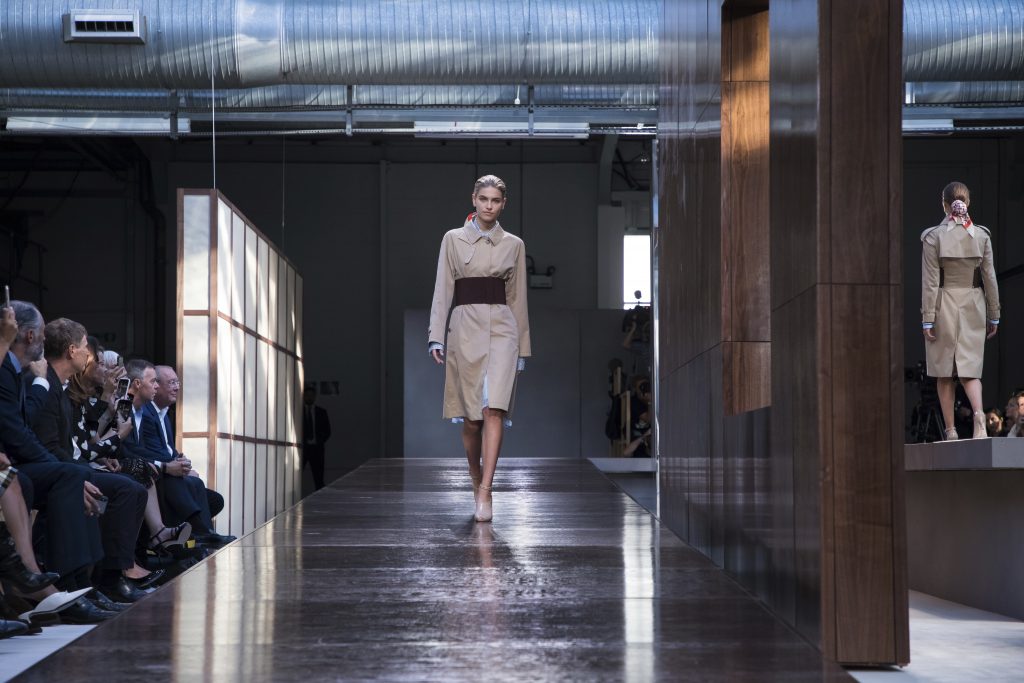 Mother of Pearl designer, Amy Powney is trying to highlight the negative impact the fashion industry has on the planet. Powney is launching a campaign to raise awareness about micro-plastics by unveiling a film that will look into ways the fashion industry can stop harming the planet.
Sustainability has been a hot topic within the industry after the government recently launched an investigation into different brands and retailers commitment towards reducing climate change. A number of high-street stores such as TK Maxx, Missguided and Amazon were condemned by the investigation.
Amy Powney is the only designer that has voiced her commitment to sustainability ahead of fashion week. Although for a consecutive season fashion week is fur-free, despite it not being prohibited by organisers.
Savings Threads, an organisation that promotes sustainable fashion choices is sceptical about how ethical the clothes showcased at fashion week will be: "it's taken everyone so long to stop using real-fur so it could be a very slow process."
I'm finding it hard to get excited about #LFW, which is new for me, I think since I began learning about the issues around the fashion industry & its lack of sustainability, the glamour has really waned. I hope I see something to re-ignite my passion a bit. #ethicalfashion pic.twitter.com/t0SLMI20iH

— Saving Threads (@savingthreads) February 15, 2019
London Fashion Week in 2018 saw a rise in protests against the government's approach on climate change. Action group, Extinction Rebellion blocked five bridges over the Thames in protest against unethical designers. This year they are intending to protest by swarming the streets and encouraging attendees to dress as though you are going to the most glamorous funeral. They have stated their aim is to disrupt the event rather than target specific shows.
In response to more conscious consumers who are aware of the impact the fashion industry has on the environment, independent stores are popping up all over the City. They pride themselves on selling 100% sustainable products only.
The Keep Boutique, Brixton, explains the importance around catering for the rise in ethical consumers looking to buy sustainable clothing.
We are yet to see if the designers at Fashion Week have embraced the demand for more sustainable clothing, following in the footsteps of Amy Powney.
For more on this topic and to listen to the full interview, tune in to City News Radio at 2pm.
Featured image can be found here.