Over the last 10 years, largely due to smash TV show RuPaul's Drag Race, drag queens have gone viral. The most popular stars from the show have amassed millions of followers on social media, and travel all over the world to perform.
However, one margin of the industry still feels under-represented.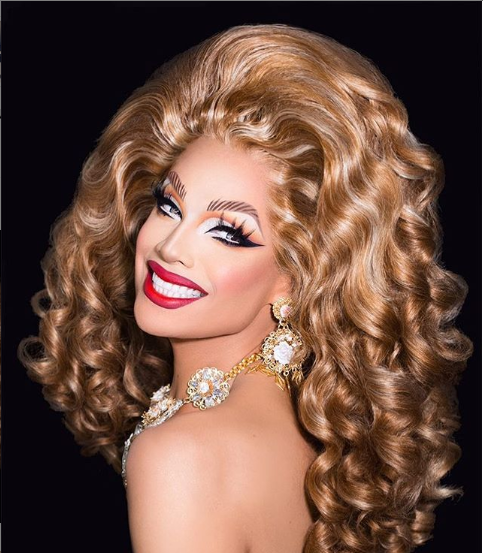 Drag kings have not enjoyed the same meteoric rise in popularity. Performer Adam All (real name Jen Powell) finds that a lot of the public is still unaware of what a drag king is, making booking gigs outside of drag circles "hard work".
But far from being deterred, he believes the only way forward is to continue performing, and encourage others to follow suit.
Adam, who identifies as gender neutral when not in drag, hopes that the whole drag scene can work together to raise the profile of the community for the better, and further awareness about LGBTQ+ issues along the way.
Tune in at 3:30 pm to City News TV themed LGBTQ+ History Month show to catch the full story.