London Fashion week starts today with shows running until Tuesday. Just one month before Brexit, the fashion industry is under the stress of the no-deal uncertainty.
Many young designers fear the custom tariffs, considering that most fabrics are transported to London through the Rotterdam port.
"The biggest fear is customs," says Asya Ter-Hovakimyan, the co-founder of the young brand Omniss, which showcased at the Fashion Scout this afternoon.
"As a small brand, you don't actually have the team to handle all these legal issues. Less of those you have, smoother the business is and easier for you to actually make it work."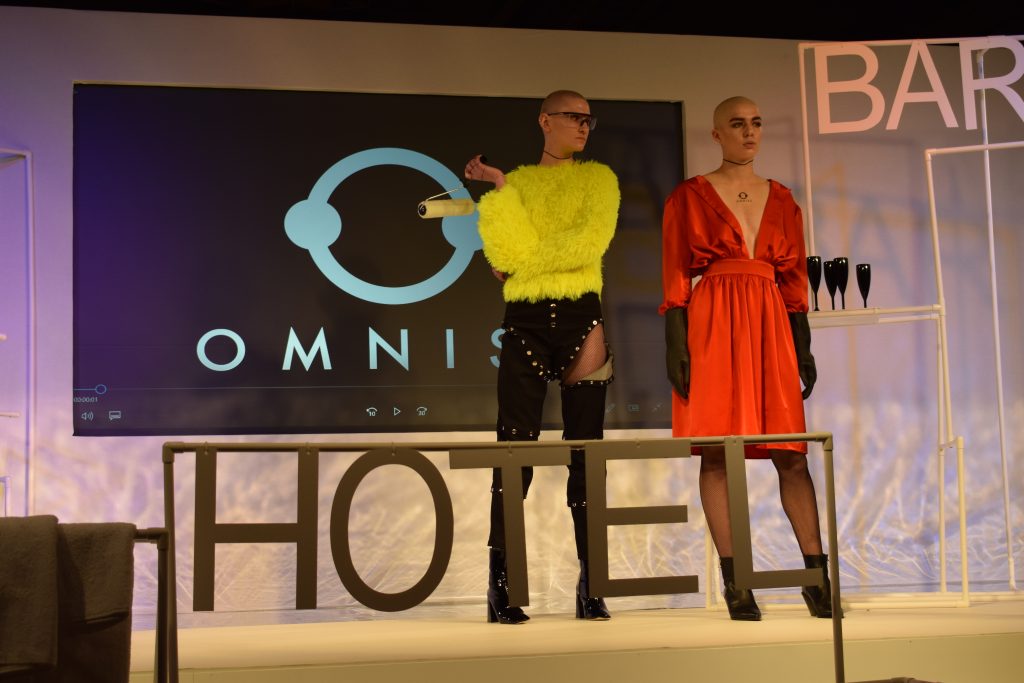 The future of London Fashion Week doesn't look promising. Having the reputation for its vibrancy, London's fashion scene risks to lose its unique selling point. "London is very young fashion, creative, it celebrates the youth.
I definitely share the fear that maybe when you have all these obstacles with potential complications with free movement, you will not have these young people, for example, travelling from Berlin for the Fashion Week, just for the couple of days." Ter-Hovakimyan points out.
Tamara Cincik is the founder of Fashion Roundtable. She says, that London's fashion scene has traditionally a "quirkier" reputation, unlike Paris or Milan, which are all about big names such as Chanel or Balenciaga.
The young talents lie at the core of the London Fashion Week, therefore scaring them off with additional costs and bureaucracy would be "catastrophic".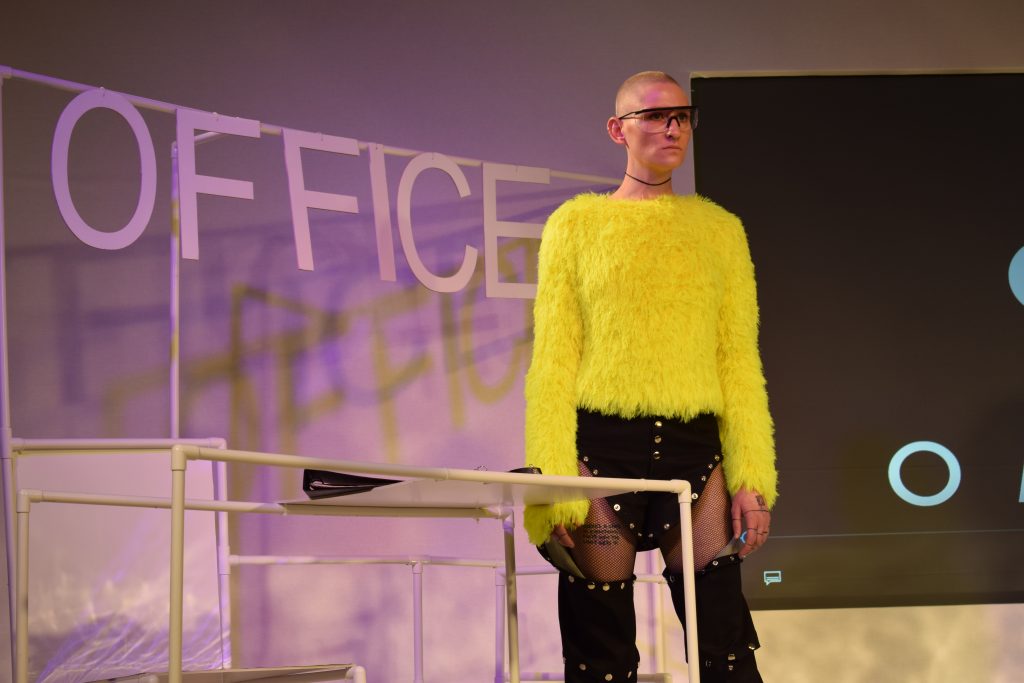 "It doesn't get the volume of buyers as you'd get in Paris or Milan," Cincik says. "If it's difficult to get to the country, if you can't get the access to models, to talents, the clothes, I don't think you'd be able to justify spending the money as a young designer to showcase in London."
Another reason for the young designers to choose European cities over the London Fashion Week is the legal difficulties they'll face after Brexit. These will hit especially hard those brands who want to showcase for the first time.
Under the EU legal system, the designers are protected by the intellectual property law, the future of which is uncertain under the no-deal scenario.
Rafaella de Freitas is the policy research assistant at the Fashion Roundtable. She explains: "Unregistered copyright law protects people who are showcasing their designs for the first time at the EU territory."
Without this law, there won't be incentives for smaller designers, who don't have the capital to register for copyrights, to showcase their garments during the London Fashion Week for the first time.
They would rather go to the European cities, where they will be protected. You'd have all of this new talent move away.