Veteran film critic Dennis Harvey has denied claims that his review of the film Promising Young Woman was misogynistic.
Harvey, who has been employed at Variety for 30 years, spoke out after Carey Mulligan, who plays the film's lead character, took issue with his comments about her appearance.
Harvey's review published in 'Variety' last year mostly praised the film and Mulligan's performance, calling her "a fine actress".
But the BAFTA-winning star objected to Harvey calling her "an odd choice as this admittedly many-layered apparent femme fatale."
The critic also added that "[Mulligan's character] wears her pickup-bait gear like bad drag; even her long blonde hair seems a put-on."
"I felt like it was basically saying that I wasn't hot enough to pull off this kind of ruse," Mulligan told the New York Times in December.
"It drove me so crazy … I was like, 'Really? For this film, you're going to write something that is so transparent? Now? In 2020?' I just couldn't believe it."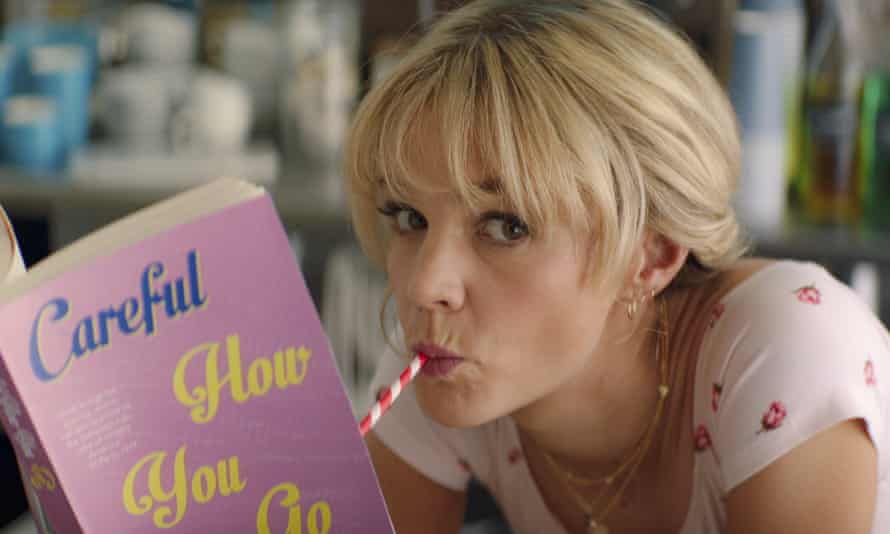 'Variety' apologised to Mulligan and flagged Harvey's review as containing insensitive language.
Harvey responded to the backlash, saying he was "appalled to be tarred as misogynist."
"I'm sorry she feels that way. But I'm also sorry that's a conclusion she would jump to, because it's quite a leap," he told the Guardian.
Harvey added his editors have not raised any initial concerns with the review after Mulligan made the comments in December.
Mulligan's representatives could not be reached for comment.