Young people in the UK are more likely to die from Asthma or long-term illnesses than the other high-income European countries, according to a recent study by  Nuffield Trust and the Association of Young People's Health (AYPH). 
Asthma affects 5.4 million people in the UK and the study shows even though young people  are making healthier choices, they still have the highest Asthma death rates compared to eighteen other countries.
Nigel Edwards, Chief Executive of Nuffield Trust says:
"Making sure we have a healthy population requires us all to do our bit. More than ever, young people are holding up their side of the bargain, with more of them choosing to smoke and drink less, yet our health system seems to be getting something badly wrong. I worry this reflects a dangerous complacency."
The study revealed that the UK has the highest death rates among young people (aged 10-24) compared with fourteen other high-income European countries.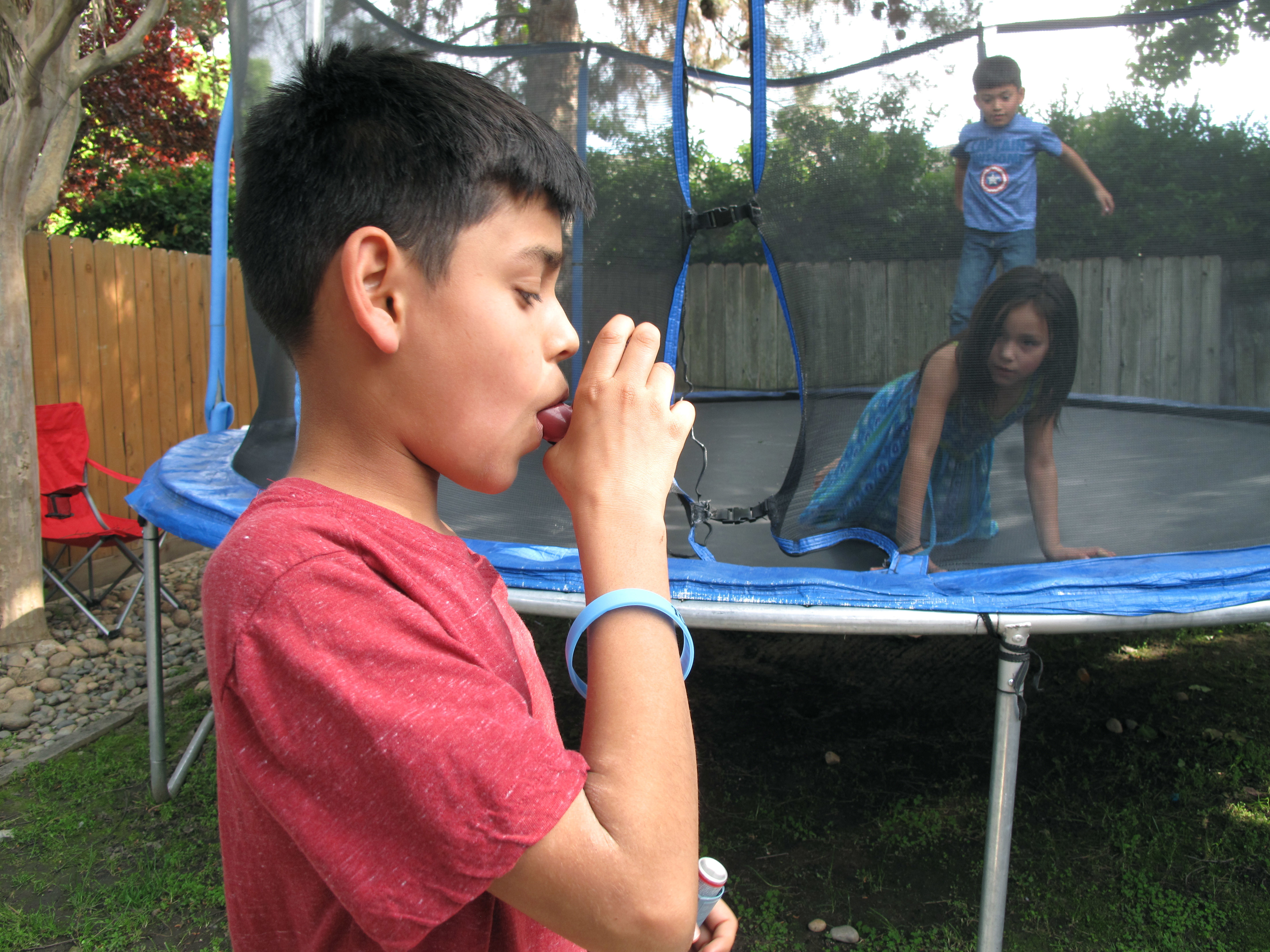 Additionally, The UK asthma mortality rate is twice as high as the second worst country in Europe, placing  fourth highest overall behind USA, Australia and New Zealand.
Scarlett Westbrook, a fourteen year-old dancer, has lived with asthma for twelve years. She describes the illness as "silent but deadly" and says that it gets in the way of doing things she loves, which is why she is raising awareness about living  with asthma as an athlete. "The rise of air pollution is definitely a large contributor," she states. "In the summer we have thick smog and the rest of the time the air is thick with CO2."
The annual asthma survey revealed that although the number of people receiving basic care for asthma has doubled since 2013, only 2/5th  get this care, with 18-19 year olds receiving the worst care.
Jessica Creron, MSc Psychology student at University of York, was diagnosed with Asthma at twelve years old. She would like to see extra funding into the NHS so that everyone can get the proper treatment and feel supported, rather than managing it alone.
"With GPs usually being too busy to gain a quick appointment and almost all hospitals being constantly at capacity, it's hard for the healthcare service to make efficient time for lower tier chronic illnesses like asthma," she explains.
Having lived with asthma for ten years, Creron has learnt how to avoid circumstances that may bring on an attack, including learning techniques to do before relying on her inhaler. Although asthma does not greatly effect her daily life, she says she must carry her inhaler on her everyday in case off an attack.