The government's fresh attacks on middle-class cocaine use "strays away from the real problem" according to the director of a drug research charity, 
Last year, London Mayor, Sadiq Khan, linked escalating violence on the capital's streets to middle-class cocaine use.
And a recent string of stories from the Guardian suggests that cocaine use among the middle-classes may be on the rise.
"The Government and the media seem to have taken a new angle on the war on drugs, and are attacking the middle-classes," says Harry Shapiro from charity DrugWise.
"In reality, this strays away from the real problem: people on the streets; people who are destitute because of the housing crisis; people who have been let down by the welfare system. Middle-class use of cocaine isn't where the problem is at all."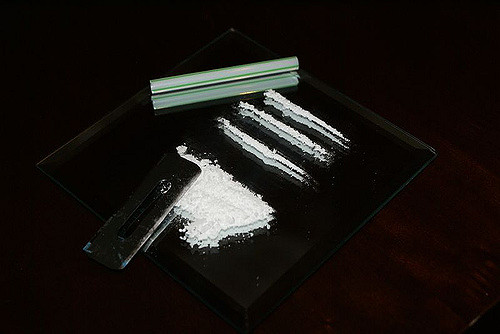 Shapiro admits that cocaine use may have risen, but says: "It seems cocaine use is more prevalent among all kinds of people – not just the middle-classes.
"Better business models by drug syndicates means increased availability. But I suspect cocaine isn't being passed around with After Eights in Islington homes."
---
Featured photo by Valerie Everett via Flickr