Brexiteers are calling for the Queen to suspend parliament in an effort to halt blocking a no-deal Brexit. But leading royal experts say "those advocating such ideas are clearly somewhat detached from reality". 
Last week, ardent Brexiteer and Conservative MP for North East Somerset Jacob Rees-Mogg told a Bruges Group event in Westminster that the Queen herself could intervene and halt parliament to avoid a "constitutional crisis".
"If the House of Commons undermines our basic constitutional conventions then the executive is entitled to use other…constitutional means to stop it," said Rees-Mogg, citing "historic laws" that could be enacted if the Queen entered parliament in person.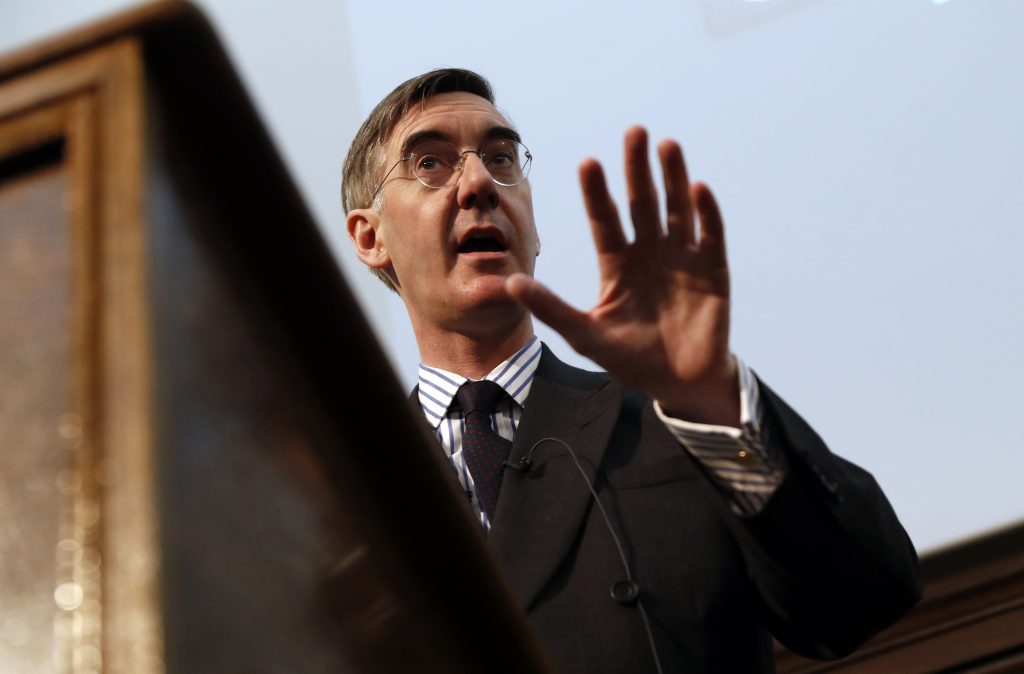 He was joined yesterday by Ukip leader Gerard Batten, who wrote to the monarch asking her to suspend parliament until after March 29 in order to "thwart remain MPs".
UKIP Leader @GerardBattenMEP petitions Her Majesty Queen Elizabeth II to prorogue Parliament and informs Her Majesty that the 1992 Treaty on European Union is treasonous.

IN FULL: https://t.co/2GLMa3dz4i pic.twitter.com/olv9o3NKqN

— UKIP (@UKIP) January 31, 2019
"MPs are accordingly in breach of their pledges to you and us, your citizens, and of a longstanding constitutional convention whereby parliament must implement the will of the people expressed in a popular vote, and are bound by electoral manifestos which have received popular assent at general elections," Mr Batten writes.
Batten, who took over as Ukip leader in February last year, also called the Queen's approval of the Maastricht Treaty (part of the constitutional basis for the EU) in 1992 as "unlawful and treasonous".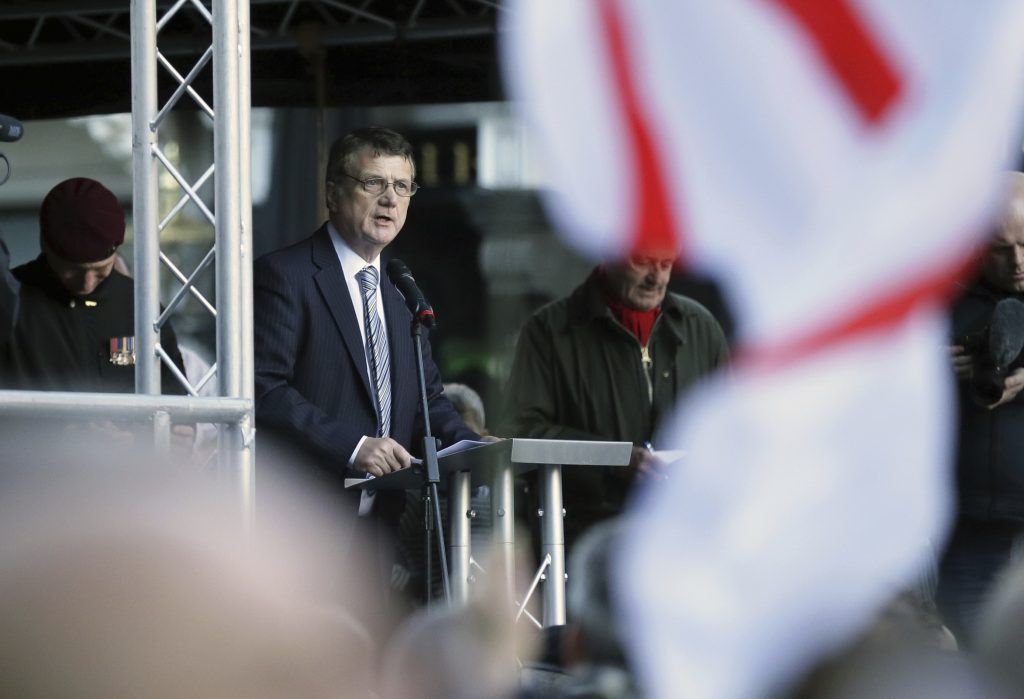 Leading royal experts have debunked the idea of Her Majesty intervening with parliament, calling it "unthinkable". Speaking to City News, royal commentator Richard Fitzwilliams says: "It is hard to overestimate the irresponsibility of this. The institution of monarchy holds the place it does in the affections of the British people because it is above party politics.
"Political power has, over the centuries, been devolved from the monarch to parliament. The Queen acts on the advice of her ministers and her rights are to encourage, to be consulted and warn. Bills have to have her signature before they become law and it is unthinkable that the royal assent would be refused, the last time this happened was in 1708 in the reign of Queen Anne."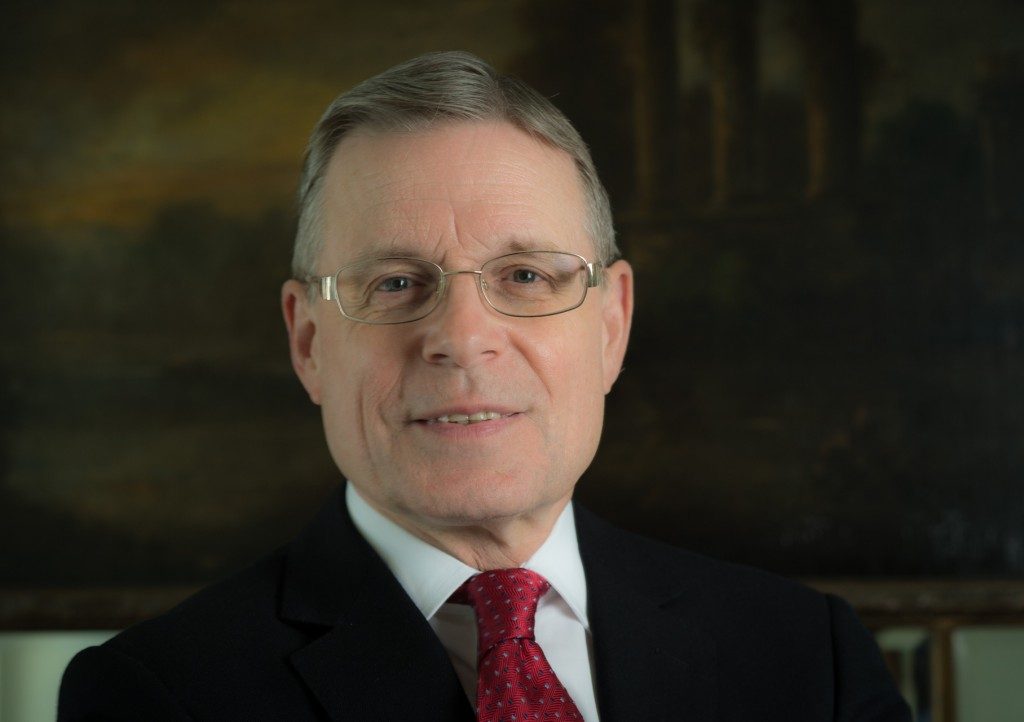 The Queen has taken great care to avoid being dragged into the Brexit debate and keep a clear distance from the manoeuvrings of the political parties, he says.
"The consequences for the monarchy, which is such an integral part of British life, if the monarch were personally to intervene in politics in any way, are impossible to predict. Any such ideas are purely hypothetical and those who advocate them are clearly somewhat detached from reality," Mr. Fitzwilliams continues.
Fitzwilliams view is echoed by royal editor of the Evening Standard, Robert Jobson, who assures that a royal intervention could not happen.
"Elizabeth II as Head of State has the ability to make and pass legislation with an elected parliament, but she is no longer has a political or executive role. The monarch's role involves undertaking constitutional and representational duties only since the Fixed Term Parliament Act is 2011," he says, pointing out her less formal role as 'Head of Nation' acting as a focus for national identity and unity.
The monarch last week urged people to find "common ground" and to respect "different points of view", in what experts have called a rare comment on the ongoing debates. The Queen is politically neutral and does not usually express her views on contentious issues.
Mr. Rees-Mogg insisted the Queen's comments was pushed on her by Downing Street. Both Buckingham Palace and the offices of Jacob Rees-Mogg and Gerard Batten have been approached for comment, with currently no reply from either.
---
Feature images by Jean-Francois Badias, Alastair Grant, Anthony Dawton Robin Nunn via AP Images