A million more young adults aged between 20 and 34 live with their parents than two decades ago. According to a report by the think tank Civitas, the stay-at-home generation amounts to 3.4 million in the UK. The number peaks in London, where 41% of all young adults live in their parental homes.
"As owner-occupation and social housing have each become more difficult to enter, hundreds of thousands of young adults have taken one look at the high rents in the private rented sector and decided to stay with their parents a bit longer instead," Civitas editorial director Daniel Bentley told the BBC.
Currently, renters have to spend at least 90% of their income in one third of London's 32 boroughs, according to the Homes&Property. Kensington, Brent and Hackney are the top three boroughs taking the highest percentage of income for rent. Check this renting map by Totally Money showing average renting prices across London's Underground.
Housing crisis post-Brexit
Yet things might change as more and more people move out of London due to Brexit fears. "EU citizens, people from elsewhere in mainland Europe are leaving the UK in numbers. It's already happening." says Portia Msimang from Renters Rights London to CityNews Radio.
As the renting demand goes down, the average renting price should drop too, allowing more young people to leave their parental homes. Property investor Ernest Gikuma said to CityNews Radio: "Properties for rental market will see a dip. Considering this, a lot of people who can't afford to purchase will see an opportunity to move out."
How does living with your parent affect your mental health?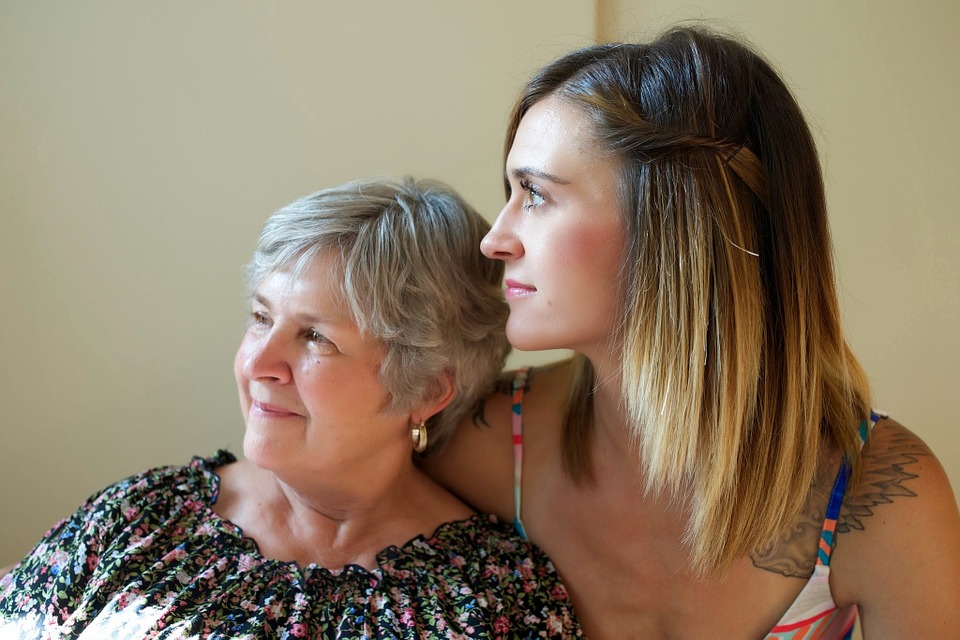 According to new research soon to be published in the Society and Mental Health journal, young adults who live independently have better mental health. Returning to the parental home has a strong link with symptoms of depression.
"Based on the US survey data, we found that young people who moved back to their parents were already going through difficulties such as job loss or decline in income, " says Jennifer Caputo, a research scientist from Max Planck Institute for Demographic Research. "Returning to the parental homes caused a sense of disappointment among them."
While coming back to the nest might amount to the feeling of defeat, it affects the well being of parents too. In a study published a year ago, the UK researchers found that the parents' quality of life decreased if their grown-up children returned home. The study showed the drop in the parents' levels of self-control, personal autonomy, pleasure and self-realisation. On the contrary, the parents tended to improve their marital relationships, as their adult children "left the nest".