Schools and colleges are concerned over the increase of unconditional university offers given to young people.
A report by UCAS shows unconditional offers now make up 7.1% of all offers to 18 year old applicants, a sharp increase from 0.4% in 2013.
The report highlights applicants holding an unconditional offer as their firm choice are likely to miss their predicted grades by two or more points, compared with those holding a conditional offer as their firm choice.
De-valuing a true education, where students learn to work hard and reach their goals. A "something for nothing" culture will have a -ve impact later in life. Unconditional uni offers don't make us lazy, say teenagers. #ukedhttps://t.co/JPiVHKEkEh

— Richard Lawless (@StJohnsIntDept) February 15, 2019
Sheffield University Student, Niamh Moore, 18, says her attitude changed when she received an unconditional offer from Oxford Brooks to study politics.
'It did make me feel more relaxed in a way because I knew if my exams didn't go as well as I'd hoped I would still be able to go to university,' she explains.
Colleges are expressing their concern about the potential impacts on student motivation, Level 3 attainment and preparation for higher level of study.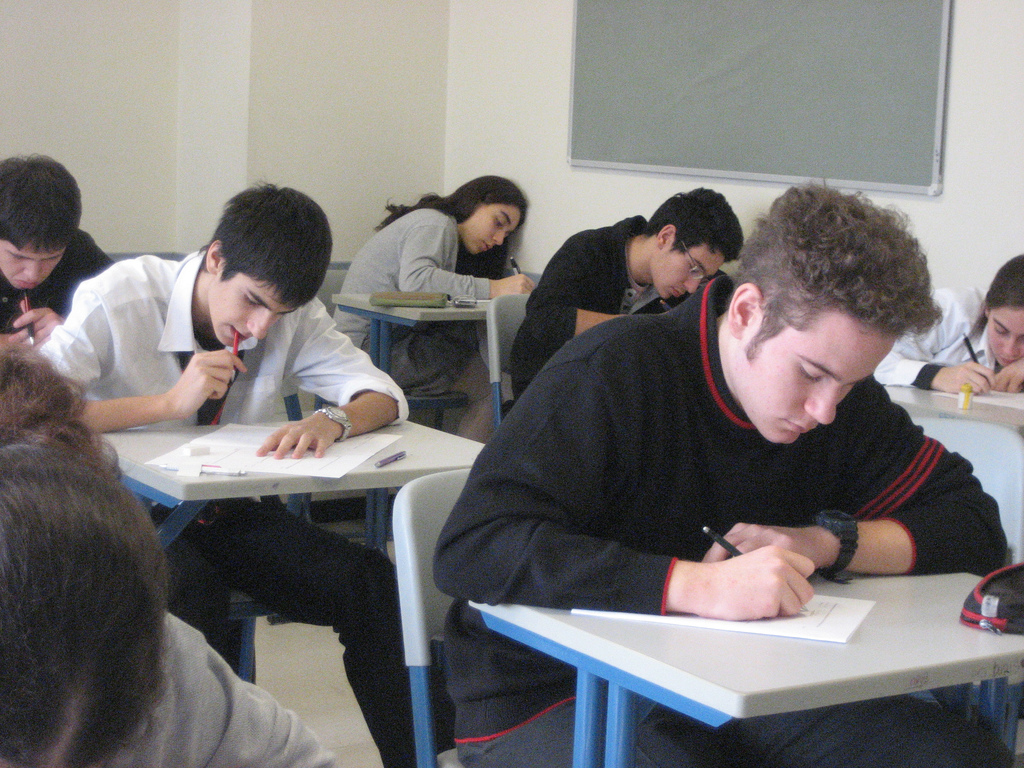 Conditional unconditional offers (a conditional offer made unconditional if selected as their firm choice) are also increasing year-on-year, adding to this concern. In 2013, no such offers were detected compared with 66,315 conditional unconditional offers in 2018, 6.9 per cent of all offers made to 18 year olds from England, Northern Ireland, and Wales.
'In the end I did really well and got into Sheffield, which is probably because I was able to relax a bit more!' concludes Moore. 'But it did alter my mindset.'
Lowered forecasts for student recruitment, coupled with the uncertainty of Brexit, have pointed to universities aiming to secure more students.
'The "everyone else does it" approach simply doesn't wash and leads to a situation of perpetual underperformance', writes @BJonesDCEOatLCC https://t.co/fpAHg1ArQa

— Tes Further Ed (@tesfenews) February 5, 2019