An East London council has been fined £330,000 following an inquiry into the death of a five-year old after a swing set collapsed on her.
According to a statement by the Tower Hamlets council, they have been fined £330,000 and are to pay costs of £6,204 for breaching Section 3(1) of the Health and Safety at Work Act (1974).
Alexia Walenkaki was playing on a rope swing in Mile End in East London when the tree trunk holding the equipment fell in 2015. Alexia went into cardiac arrest and died in Royal London Hospital from a head injury sustained from the trunk collapse. The child was using a swing when the supporting log crushed her—in front of her mother.
On Wednesday, a court hearing heard Tower Hamlets Council failed to carry out annual safety checks, that would have identified rot within the tree that fell on Alexia. Speaking at a council meeting on Wednesday, Tower Hamlets' chief executive Will Tuckley said "Alexia should have been kept safe while using Mile End Park. No words can adequately express our regret that she was not."
"Following Alexia's death, we immediately made urgent safety checks of equipment at all council-run play facilities," Will said, "and have brought in a more rigorous system for inspecting and maintaining park play equipment."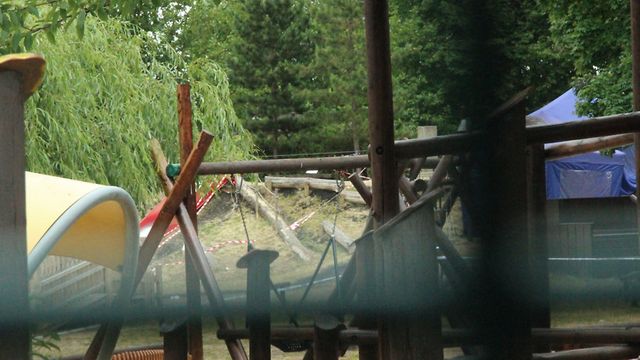 2018 Inquiry Findings
The Crown Prosecution Service had ruled in 2018 that there had been a series of failings by the council. But it would not pursue manslaughter charges against Tower Hamlets council over the child's death. The inquest found that 'inappropriate wood' led to Alexia's death.
In an article by the BBC, Alexia's mother Vida Kwotuah said: "After everything they found in this report I just feel it's not fair. All these wrongs have happened yet nobody prosecuted."
Speaking after the hearing, HSE inspector Stephron Baker Holmes said: "Those who provide play equipment should ensure it is safe for children. The lack of a suitable playground inspection in the period leading up to this incident has resulted in tragic consequences."