In a bid to desperately try and save the planet, last year 3.5 million people in the U.K  classified themselves as vegan, with a predominately London base, according to Comparethemarket.com.
But a new restaurant, is opening up on one of London's most veggie-turned-vegan streets for dining, with Mariam French's X-Upper bringing high-quality sausages from around the world to Islington.
Whilst Mariam French was travelling Europe, she immersed herself in local delicacies, and after trying some of Germany's most celebrated sausages, she wondered "Wow, why can't you get great sausages like this is London?".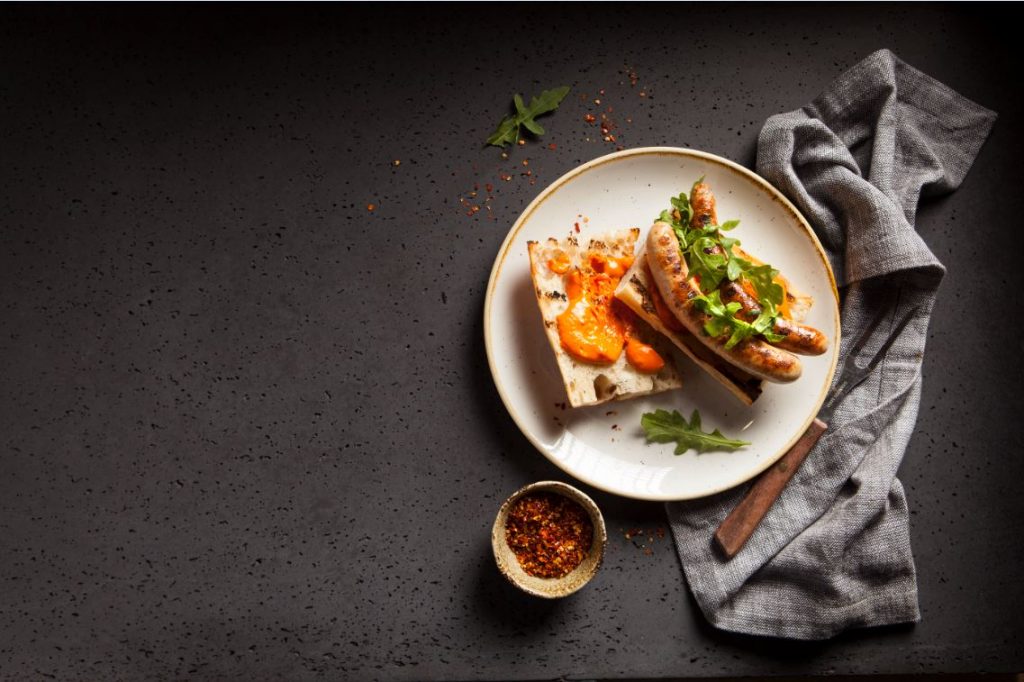 After setting her mind, and heart, to bringing the flavours of Europe to London, Mariam set-out on a 14-city, 152km journey, and after tasting over 500 sausages, found six of the "best" to bring to her new restaurant. The restaurant entrepreneur took two years to source out producers herself and conduct consumer tastings. "It wasn't light-hearted. We've got a lot of research and put time effort and investment."
Mariam aims to bring back a passion for high-quality, not mass-produced meat products. "There was so much love [for the sausages] to the extent that some streets in Germany have statues of sausages around the streets and they celebrate it. We wanted to bring some of that magic, and that love affair to London," explains Mariam .
However, many London restaurants are now catering their menu toward meat- and dairy-free produce, with the restaurant based just a stones throw away from a vegan pub, a vegan restaurant and a vegetarian diner. But Mariam is sure there is a place for her restaurant in the nation's capital and is even looking for high-quality alternatives to add to her menu.
---
Take a look at the X-Upper sausage revolution.
---
"Our approach is all around quality, transparency and prominence. We firmly believe everyone should be buying better quality meat and understand where their meat is coming from," she says.
"We wanted a menu with a strong principle; if our sausage were not the absolute best, we can't compromise, so to-date I have not found a vegetarian or vegan sausage that meets our highest quality standards. We may look at launching a campaign in the community to help us find that perfect sausage."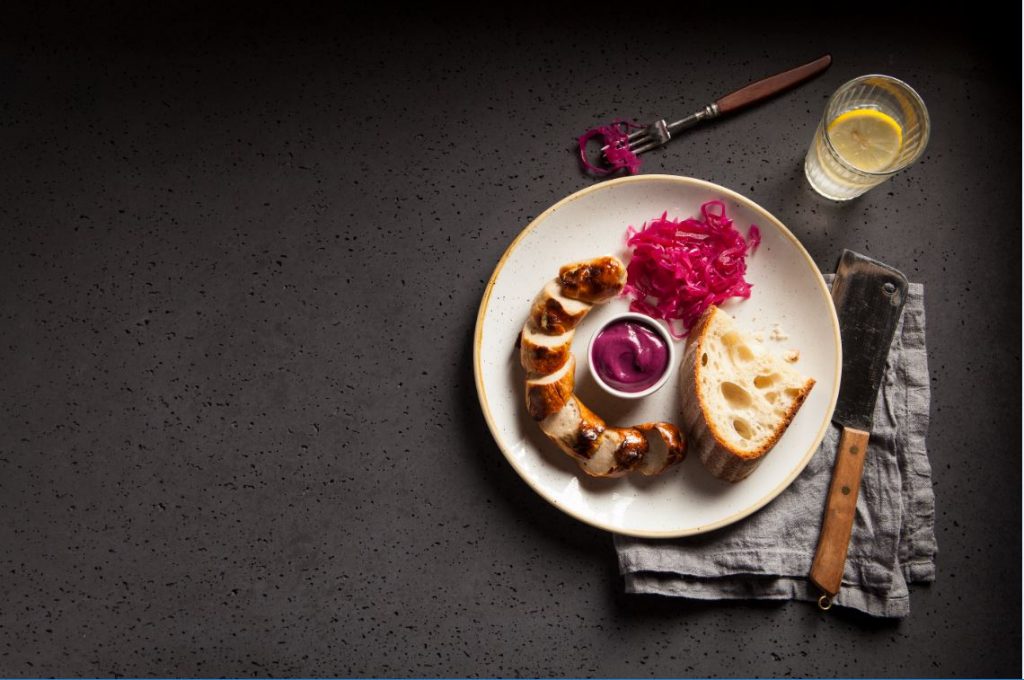 In another bid to get the local community back on the meat-wagon, X-Upper are fully immersing themselves in the local community by not only creating a vegan-sausage-finding campaign, but also having local artists paint the walls and sourcing their furniture from local businesses.
The Environmental Protection Agency says: "A typical pig factory generates the same amount of raw waste as a city of 12,000 people; raising animals for food is the number-one source of water pollution."
With damning statistics like these, it's hard to ignore the impact meat-consuming has on the Earth , but humans have been carnivores since the beginning of time and X-Upper is determined to get Londoners excited about meat once again.
---
Feature Photo by wearememo PR.