The CEO of YouTube, Susan Wojcicki, has stepped down after nine years of overseeing the site's growth. In a blog posted for staff on Thursday, Wojcicki spoke about how she "decided to start a new chapter focused on my family, health and personal projects I'm passionate about."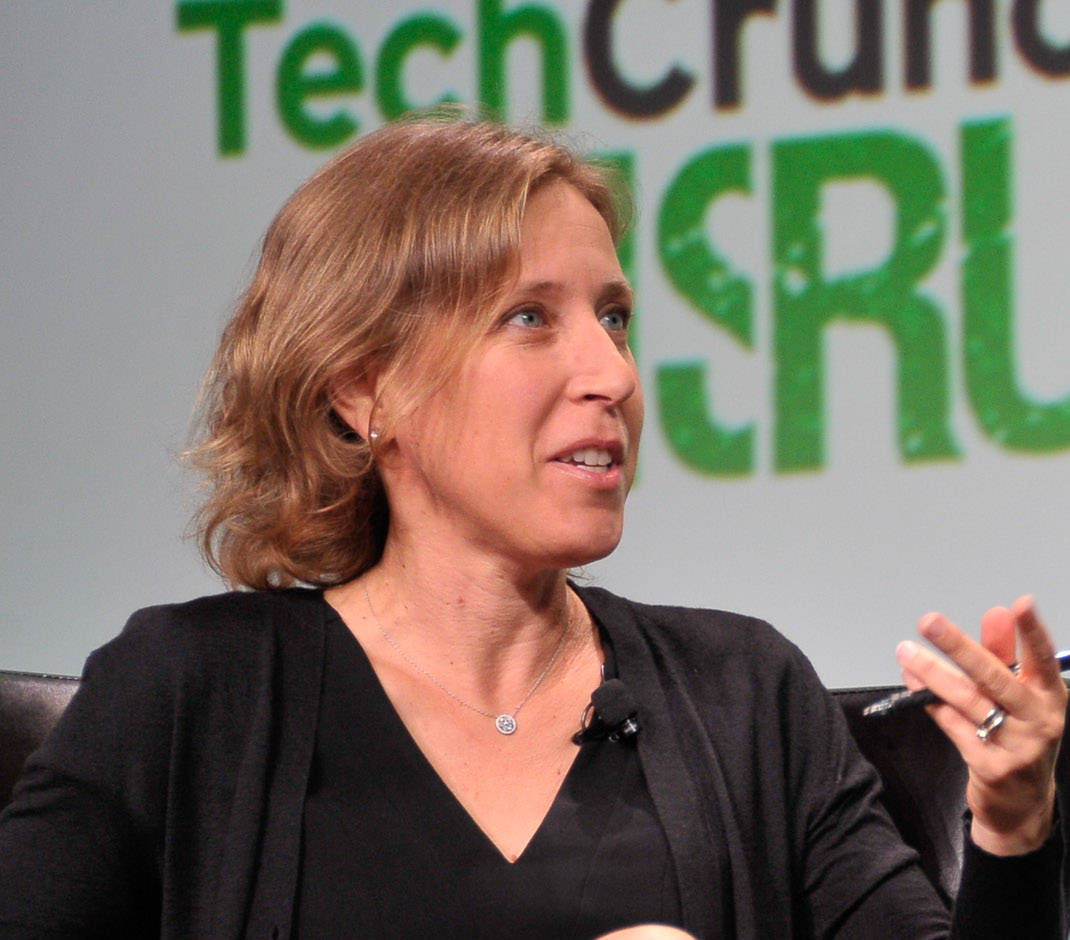 Neal Mohan, YouTube's current chief product officer, will be taking over Wojcicki's role.
In her blog, she also stated that she would assist Neal with the leadership transition, as well as work short term in an advisory role to help "offer counsel and guidance across Google and the portfolio of Alphabet companies".
She says, "The time is right for me, and I feel able to do this because we have an incredible leadership team in place at YouTube."
Wojcicki, 54, is one of Google's longest serving employees. She was the senior vice president of ad products at Google before taking on the head of YouTube role in 2014 as one of the few female leaders in a still male-dominated industry. Her departure means the departure of one of Silicon Valley's most influential female executives.
Mohan will have some challenges to face as the new head. Under Wojcicki, there have been many ongoing concerns around the spread of misinformation and hate speech on the platform. In addition, there is increased competition from other video apps, most notably TikTok, which is drawing younger users away from YouTube.