AstraZeneca has warned the EU they will be unable to deliver as many vaccine doses as promised to the bloc in the first quarter of the year.
The vaccine manufacturer has said a production glitch at a hub in Belgium is at fault. The initial delivery to the EU was supposed to be 80 million jabs. It has now been scaled down to just 31 million.
The UK's vaccination programme is now the leading programme in Europe. At the time of writing, 7.4 million people have received a dose of one of the available vaccines in the UK.
EU Commission President Ursula von der Leyen has alleged a lack of transparency from AstraZeneca. Speaking to German broadcaster Deutschlanfunk, she called for transparency and reassurance from the company.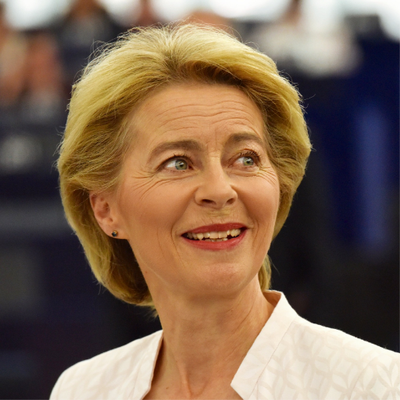 In response, AstraZeneca chief executive Pascal Soriot said the EU's deliveries were delayed because the bloc signed their contract three months after the UK.
The EU has now published their entire contract with AstraZeneca, in which the Anglo-Swedish vaccine supplier states they will deliver supplies to their "best reasonable efforts". The clause reads "AstraZeneca shall use its Best Reasonable Efforts to manufacture the Initial Europe Doses within the EU for distribution…."
The EU rejected the first come first served logic of the company and demanded access to UK manufactured doses of the AstraZeneca vaccine.
The EU Commission President has proposed forcing all drug-makers to register their Covid-19 vaccine exports in advance. If this was to be imposed, it could limit the number of doses available in the UK.